Product Overview
Feed.fm's solution makes it easy (and legal) for experience-conscious brands to play great music in apps, connected fitness devices, and physical spaces.
A complete solution for digital and physical experiences.
Compare our solutions below for Fitness Apps, Connected Fitness, Boutiques & Gyms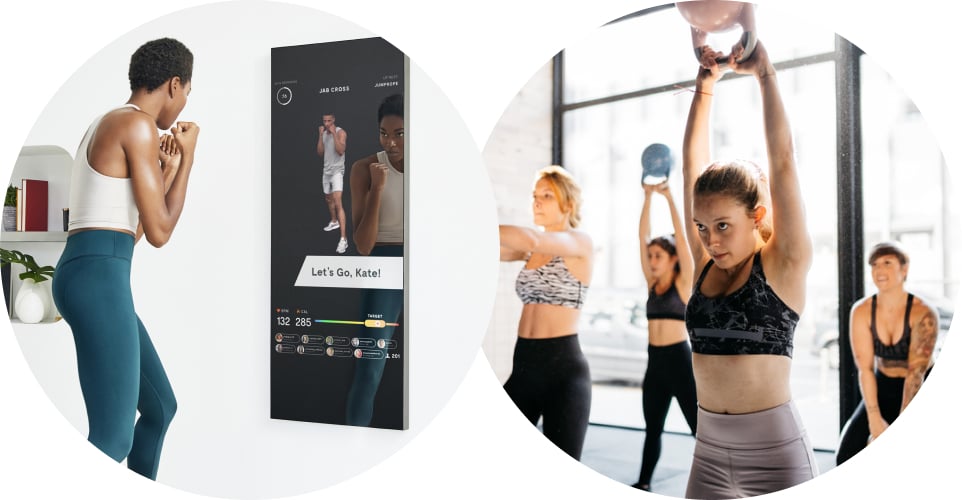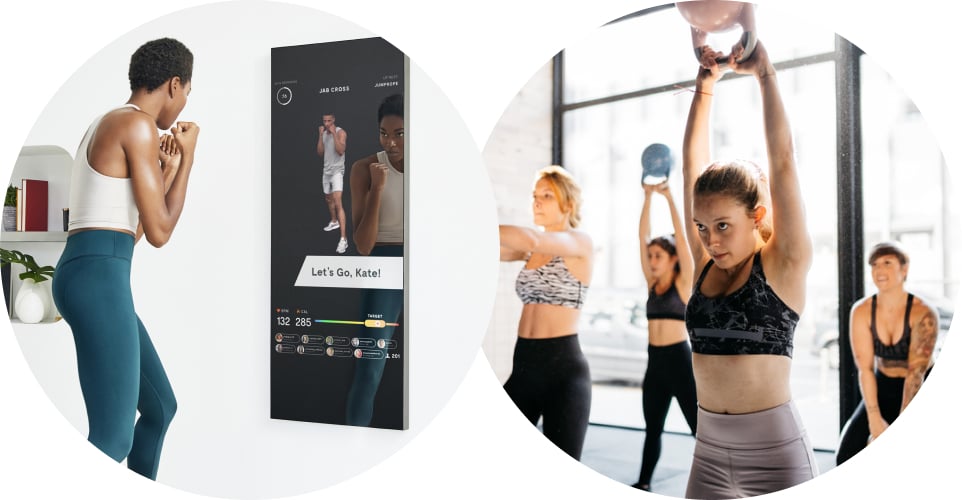 Digital Experiences
Physical Spaces
Native SDK - iOS, Android, Web
Access to API for custom dev
Custom Curation + Monthly Optimization
Fitness Streaming (web video solution)
Designated Customer Success Manager
Background Music Licensing + App
Group Fitness Licensing + Curation
Providing a full suite of services designed to select, curate and deliver the most engaging and effective music to your customers.

Popular Music
Unlimited Catalogue, AI and Human Curation, Brand consistency across locations.

Fully Legal
Indemnification, Rights holders get paid, Never talk to a music lawyer.

Flexible Tech
API, Native SDKs, UX in a box, No clunky equipment.