Stay up-to-date
Subscribe to the Feed.fm monthly newsletter and get access to fresh articles exploring the power of music, resources for music licensing and integration, music trends and mixtapes, and good news from the intersection of music .

Your privacy matters. Please view our privacy policy here. By clicking submit on the form, you consent to allow Feed.fm to store and process the personal information submitted above to provide you the content requested.
Join the monthly newsletter

The right music at the right time


Foster concentration with a steady groove balanced with chill vibes to maintain an undistracted mind: hiphop styled lo-fi, bluesy lounge, and downtempo.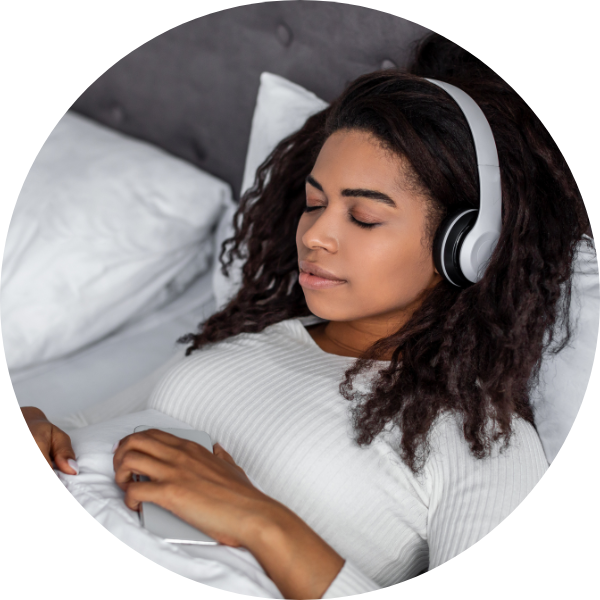 The most effective relaxation soundtracks blend synth pads, soft acoustic pieces, nature sounds, and Eastern influences under the umbrella of "relaxing ambient."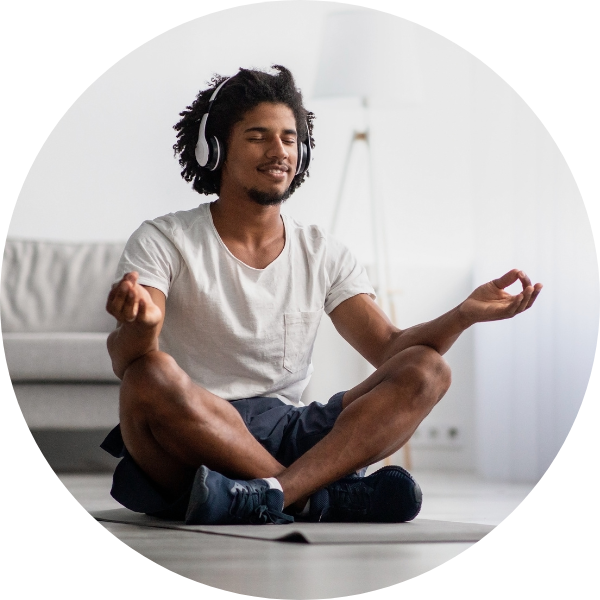 The right mix of gently energizing instrumental music can facilitate holistic digital environments that deliver better results to decrease stress and anxiety.
Stream market-tested sleep and wellness music in your app
Easily add curated wellness music collections that have been tested across millions of users for a wide variety of health needs.
Wellness content
Digital events
Telehealth experiences
On-hold music / IVR Phone
Video & audio ads