Go behind the scenes in this music industry podcast series from Feed Media Group.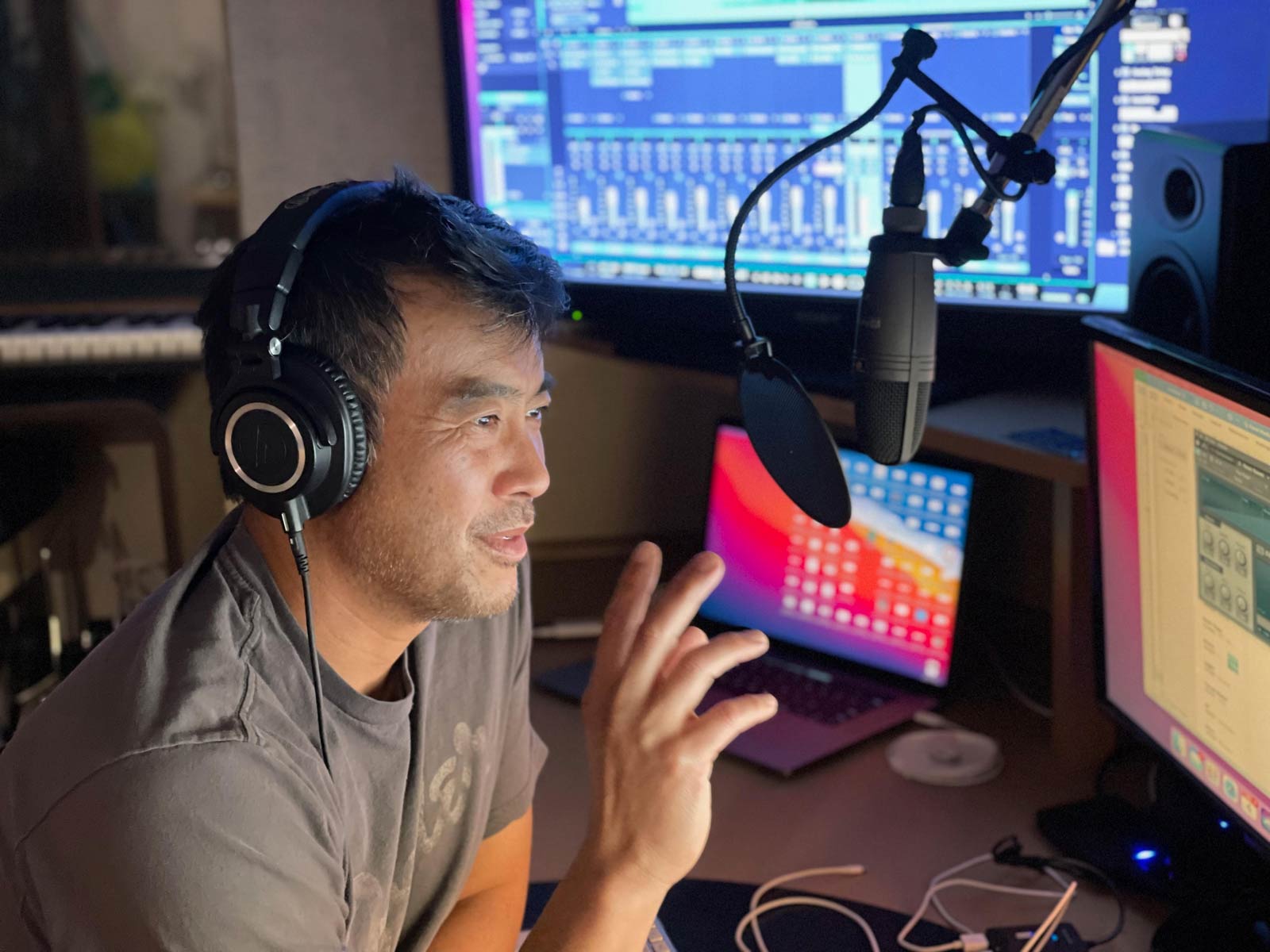 Here at Feed Media Group we count ourselves lucky to work in the vibrant, entertaining, and always creative music industry. As co-founder and CEO, I've come to learn that behind every favorite artist, song, or lyric, is a story you've never heard. In Voices Behind the Music we delve much deeper than the frontman you hear on the album, or the guitarist you see on stage. People from all aspects of the music industry work together to make the business what it is—and they are often some of the busiest, nicest, funniest, and smartest people out there.
I hope you'll join me as I sit down with some of my favorite voices behind the music, and hear their insider stories about what makes the music industry so exciting.
- Jeff Yasuda, co-founder and CEO, Feed Media Group
Listen below, or subscribe wherever you listen to your favorite podcasts.