The
music solution

for health & wellness apps
Harness the power of music to inspire healthier lives and increase customer engagement with Feed.fm's all-in-one B2B music streaming platform.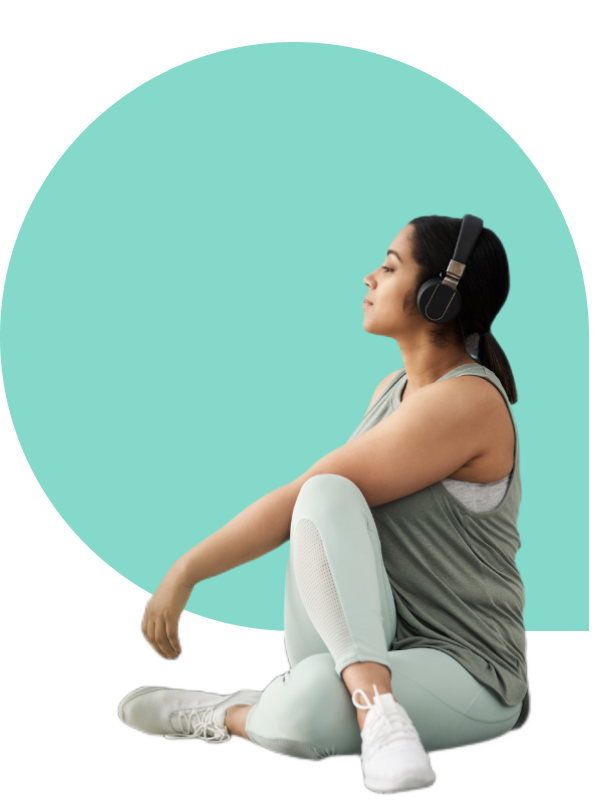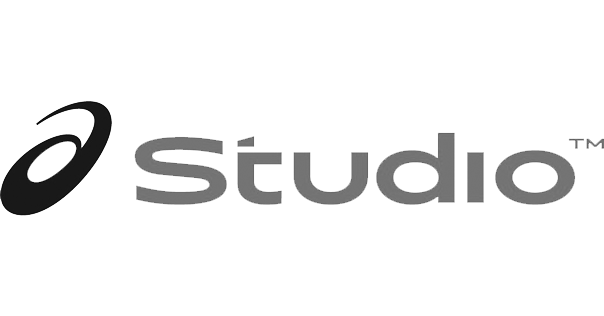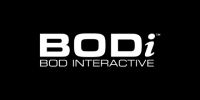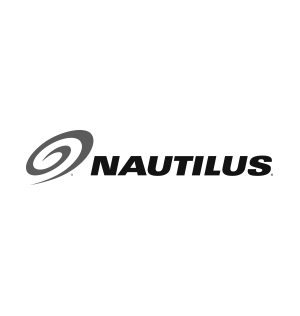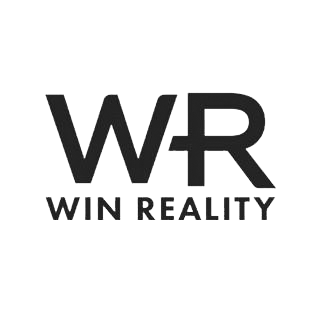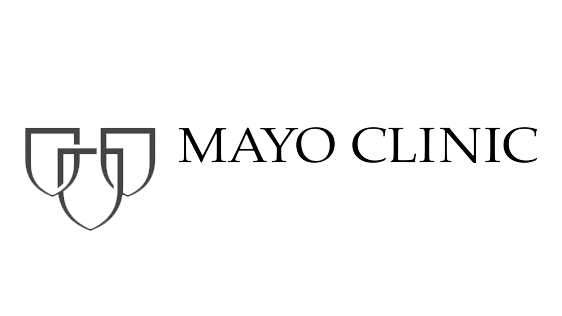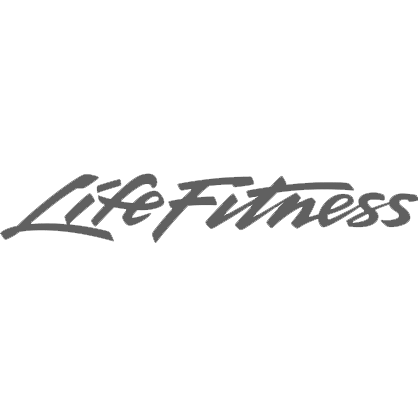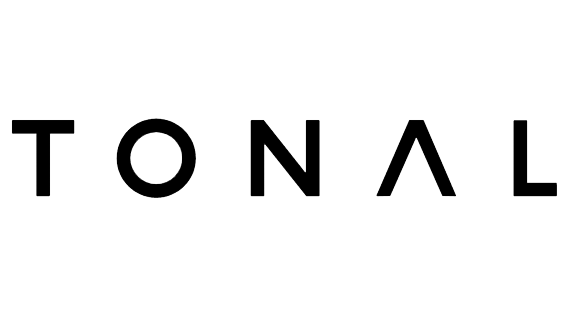 Powering music for leading wellness apps
"You can have the best musical sensibility in the world, but if you don't have a way to deploy it, and manage it, then you're back at square one. So for us, that was always a powerful motivation for having a turnkey partner like Feed.fm."
Ashley Davis Keith
Co-Founder & CBO, CITYROW
The right music at the right time


Foster concentration with a steady groove balanced with chill vibes to maintain an undistracted mind: hiphop styled lo-fi, bluesy lounge, and downtempo.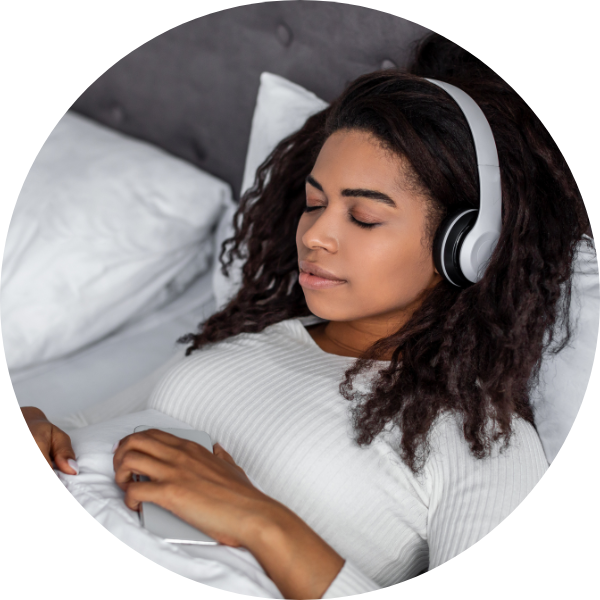 The most effective relaxation soundtracks blend synth pads, soft acoustic pieces, nature sounds, and Eastern influences under the umbrella of "relaxing ambient."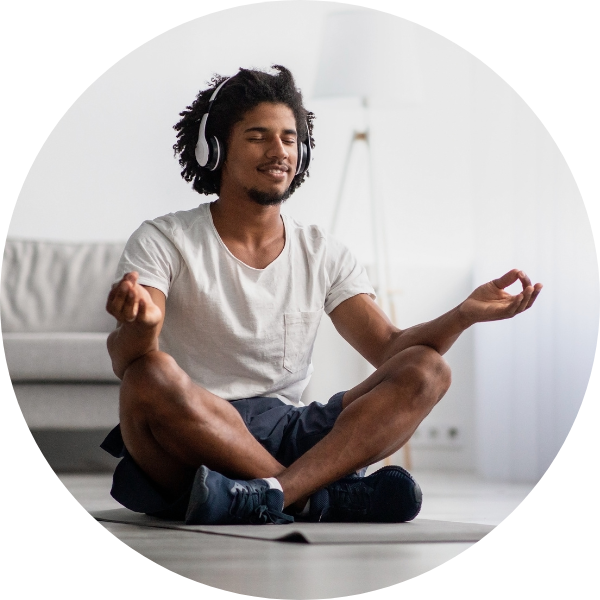 The right mix of gently energizing instrumental music can facilitate holistic digital environments that deliver better results to decrease stress and anxiety.
Stream

market-tested wellness music

in your app
Easily add curated wellness music collections that have been tested across millions of users for a wide variety of health needs.
Wellness content
Digital events
Telehealth experiences
On-hold music / IVR Phone
Video & audio ads

Book your free music consultation