Our members are incredibly diverse and have a discerning ear for music. The curation team at Feed.fm makes sure our music selections are fresh and (just as importantly) unique to our brand and our trainers.
Brynn Putnam
Founder & CEO at MIRROR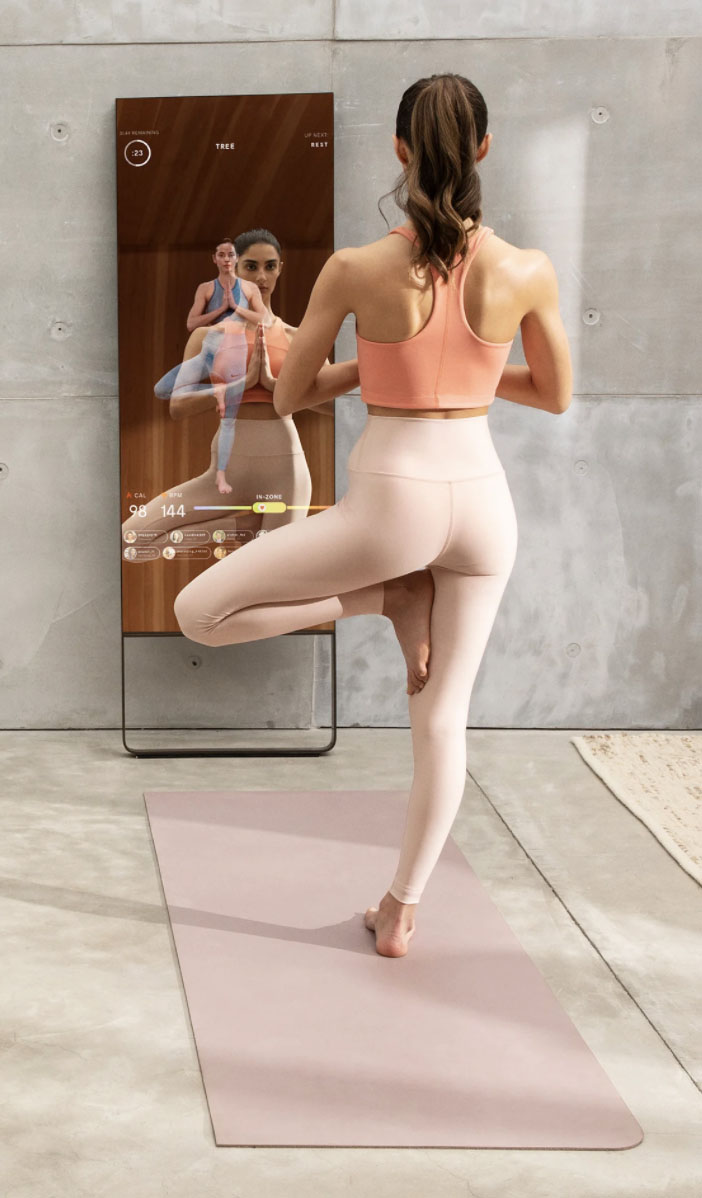 Challenge
Develop bespoke soundtracks for workouts ranging from Cardio to Kickboxing to Yoga while supporting a rapidly growing member base.
Approach
Work closely with instructors to build out music selections for each modality and optimize those monthly.
Feed.fm helps us recreate the atmosphere of the world's best fighting gyms, while still allowing our users to select a genre they enjoy. Most importantly, they take care of the legal licensing of each song so we can rest easy knowing we provide the best songs to our members while artists also get paid.
Khalil Zahar
Founder and CEO, FightCamp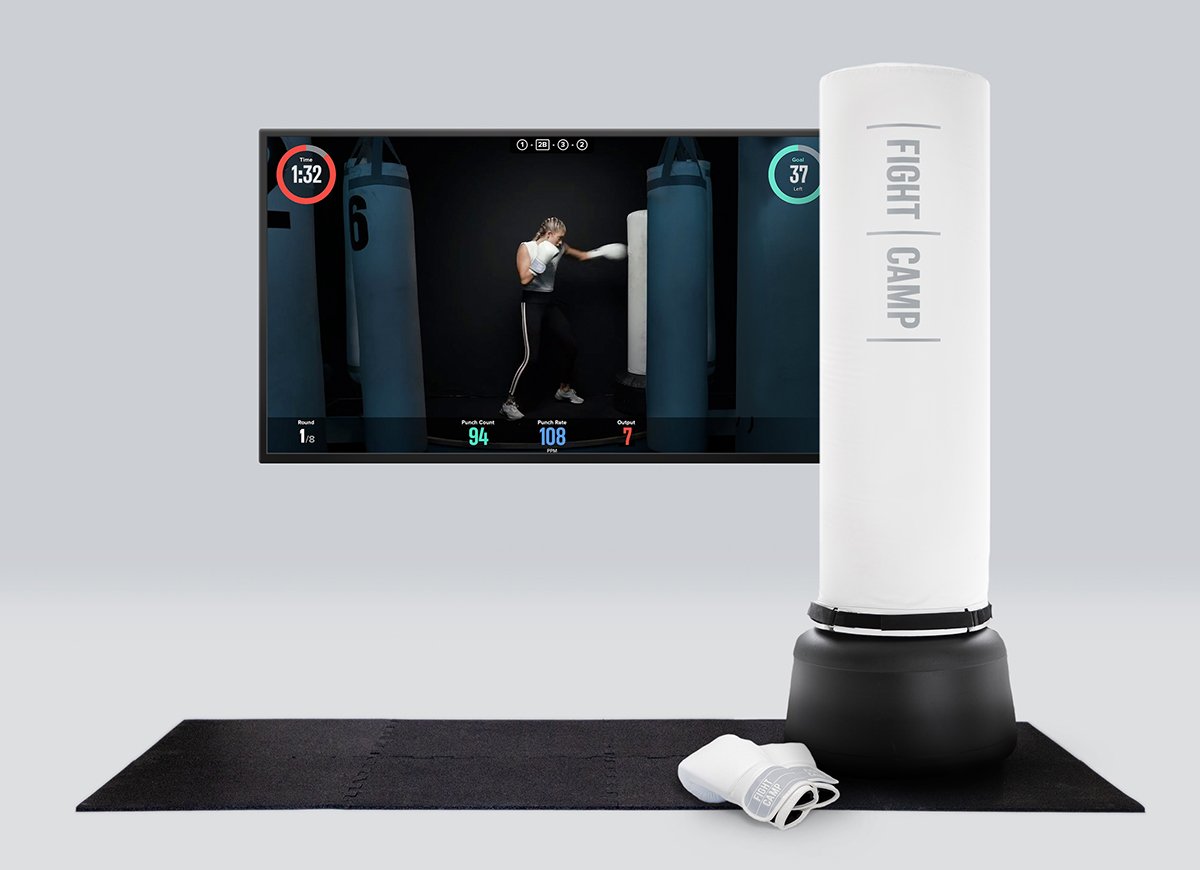 Challenge
Ability to replicate the atmosphere of a world class fighting gym
Approach
Provide EDM, Hip Hop, Pop and Rock options at intensity levels to map to each workout
We're constantly testing in our app to drive the best user experience. The flexibility of the Feed.fm platform allows us to incorporate music into our experiments and evolve our music integration as we grow.
Dhaval Chadha
Senior Product Manager, ClassPass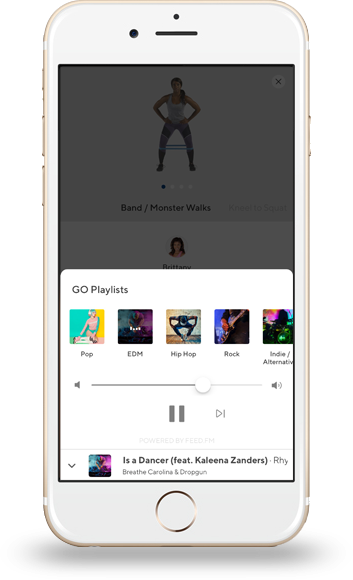 Challenge
Give a diverse user base the best possible options for workout soundtracks.
Approach
10 unique music stations ranging from Pop to Ambient to Dubstep allows exercisers to pair their workouts with whatever is motivating them that day.
Our workouts are highly personalized and dynamic and we need soundtracks to match. With a limitless catalogue, real human curation, and algorithmic personalization, Feed.fm helps keep our users motivated and our content fresh.
Ryan Vance
Chief Content Officer at Tonal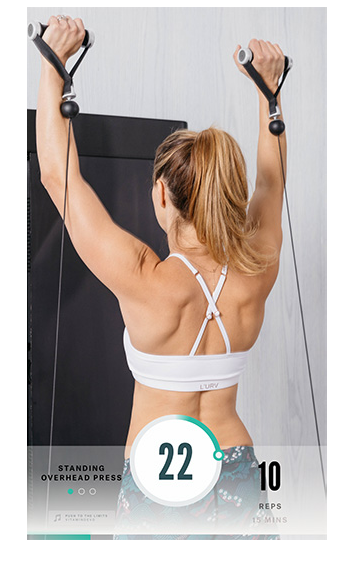 Challenge
Keep music content fresh and deliver soundtracks that are unique to each individual.
Approach
Genre-based stations evolve quickly as the Feed.fm algorithm monitors playback and usage.
Symbiotic coaching and music is crucial for our user experience. Feed.fm programs the right music for the right intensity to help us deliver a differentiated workout.
Simon Sollberger
Pear Sports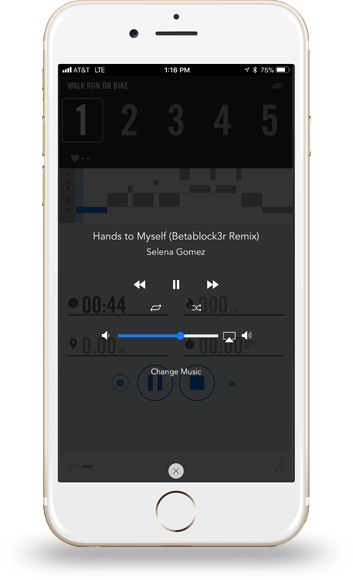 Challenge
Key music to coaching content for optimal training effect
Find the right tracks for both warmup/recovery and high intensity
Outcomes
Launched custom linked coaching and music experience
We are able to reach customers in more complete and personalized way. We are thrilled with how Feed.fm drives deeper customer engagement and we've seen increased mobile commerce as a result
Chad Kessler
Global Brand President, American Eagle Outfitters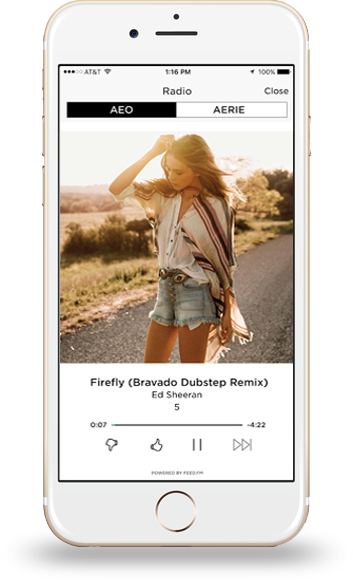 Challenge
Increase engagement during sessions
Increase repeat usage
Convert app visitors to purchasers at a higher rate
Outcomes
In just 60 days, AEO saw increases across all core KPIs
Over 200% increase in session times when customers engage with radio
Over 100% increase in Day 30 retention when users engage with radio
Over 200% increase in unique visitor to order conversion rate when users engage with radio
200%
increased session times
When customers engage with radio
Keeping our runners engaged throughout the year is very important to us. Feed.fm powered marathon radio has been a huge hit this year and the data reflects that. The integration was simple and the Feed.fm team have been great to work with.
Ryan Cavinder
Senior Manger, Marketing & Communications, Conqur Endurance Group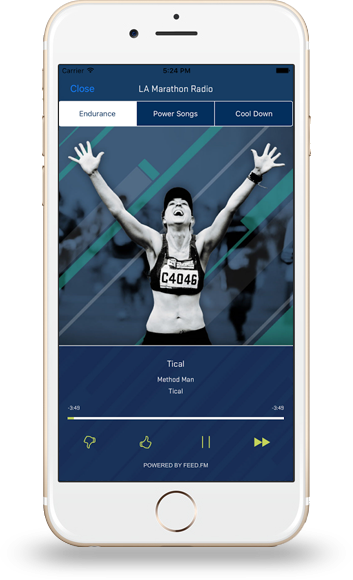 Challenge
Increase session times and engagement leading up to the race
Outcomes
Over 10x session times when users engage with music
10x
increased session times
When customers engage with music
Feed.fm built an innovative program that our fans loved. Music drove unprecedented engagement and we're excited to add music into our digital marketing arsenal with the help of Feed.fm moving forward.
Jeremy Thum
Senior Director of Digital Experience, Golden State Warriors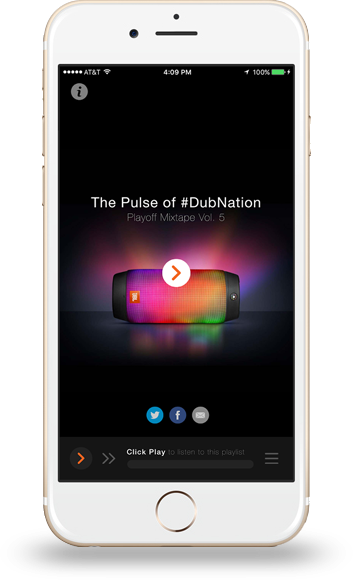 Challenge
Increase fan engagement during the 2016 playoffs
Develop a rich partner experience for JBL/Harman
Deliver insights into fan music preferences
Outcomes
13 minutes average per fan spent in branded environment
81% improvement in session time through music optimization
Over 1000 hours spent in branded environment
81%
increased session times
Through music optimization
fitness & Wellness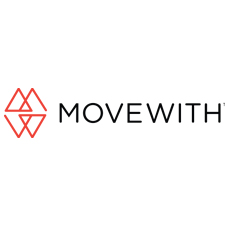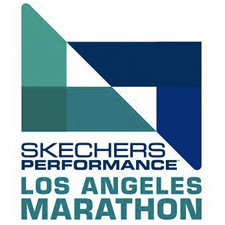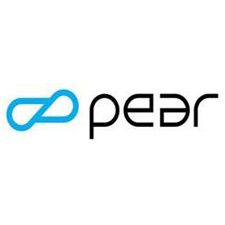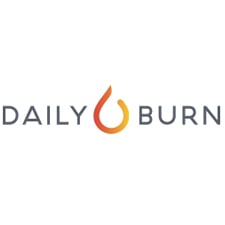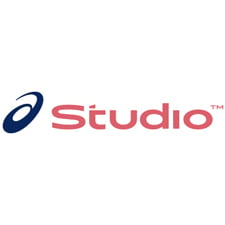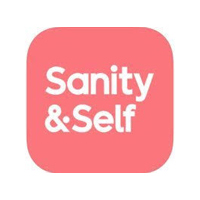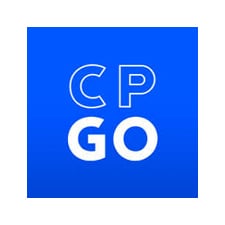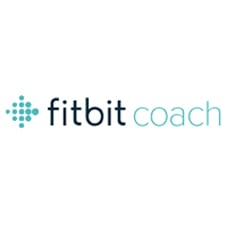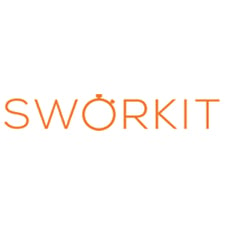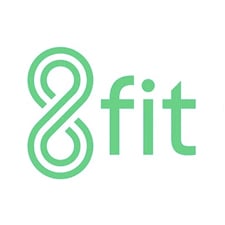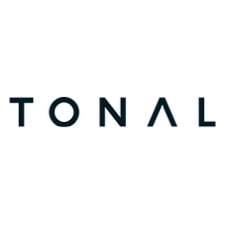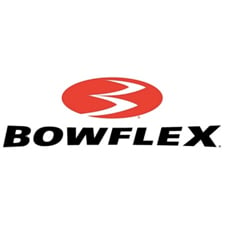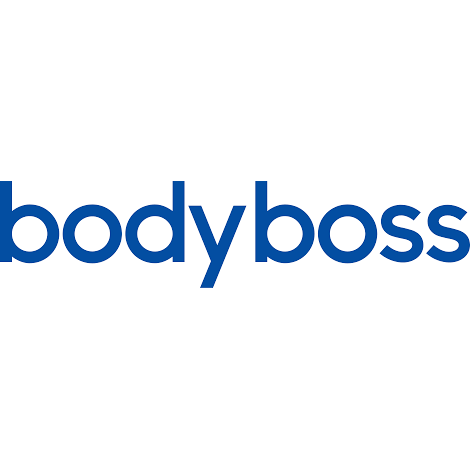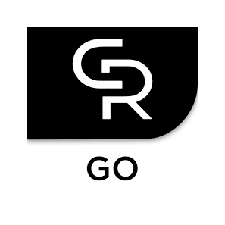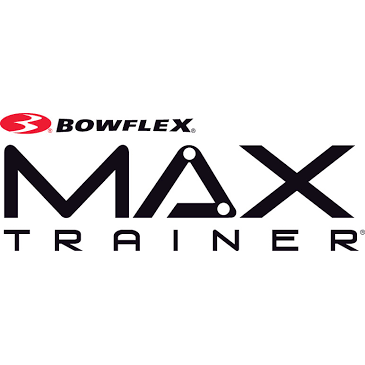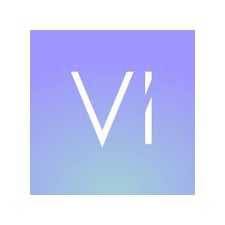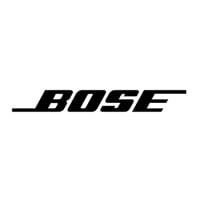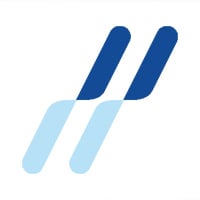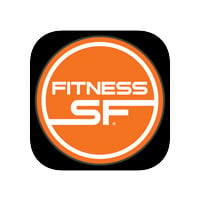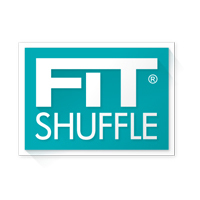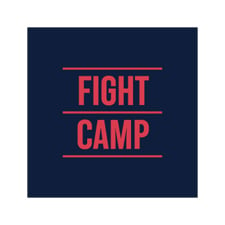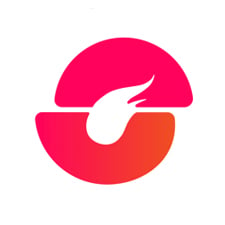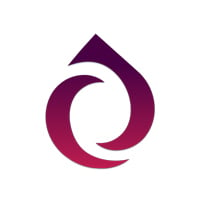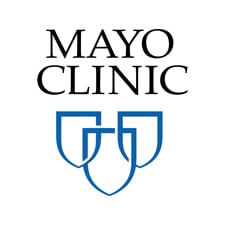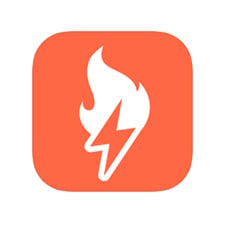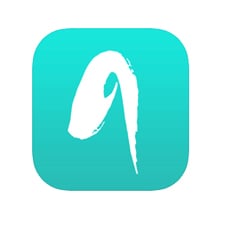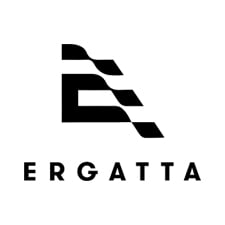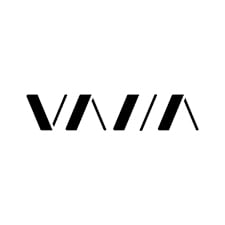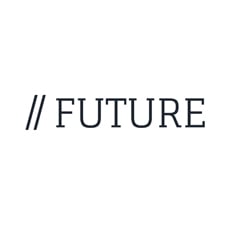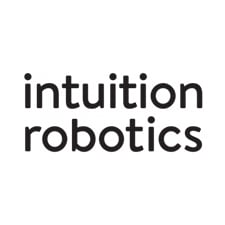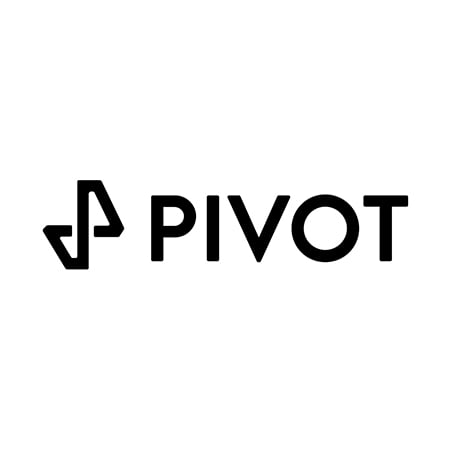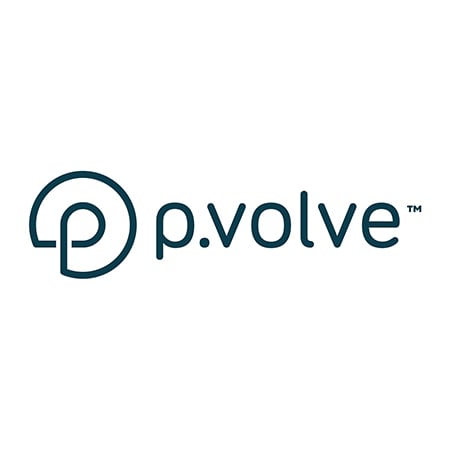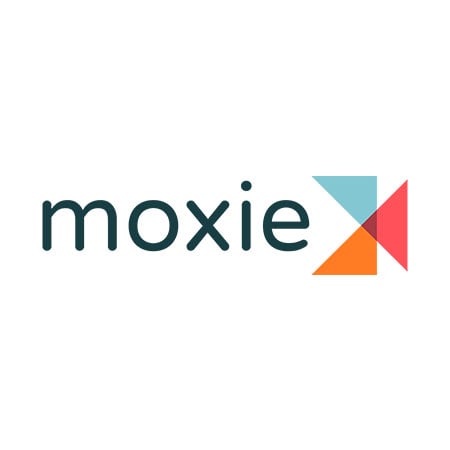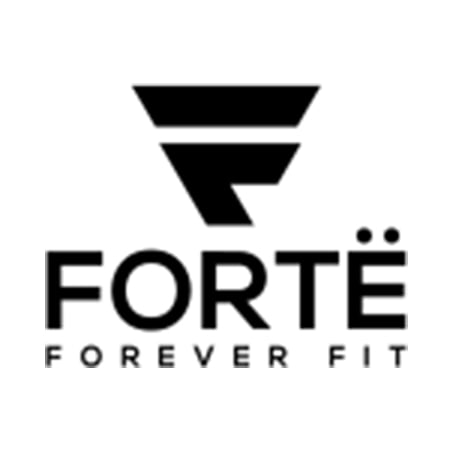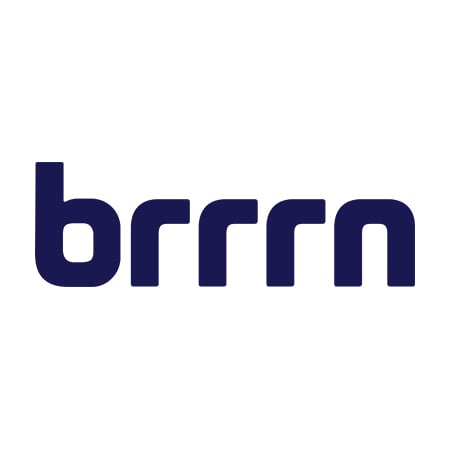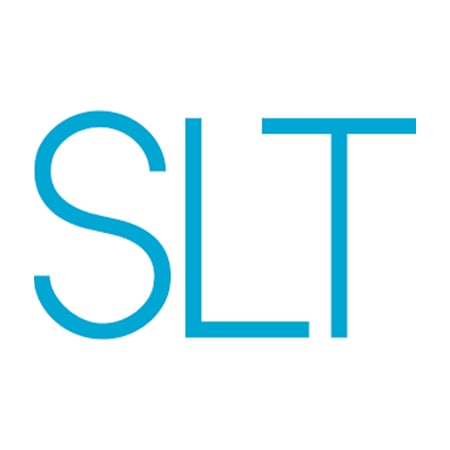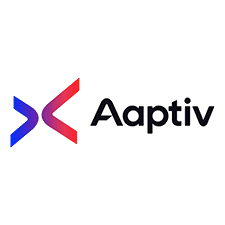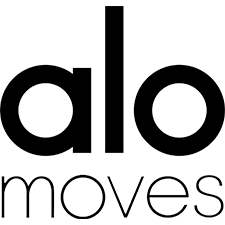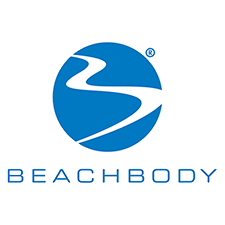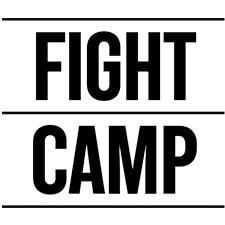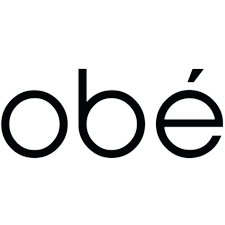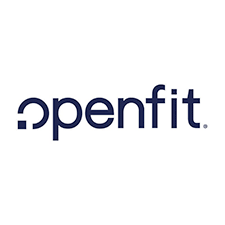 retail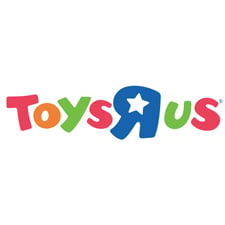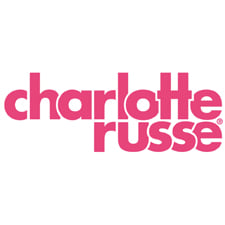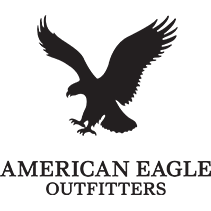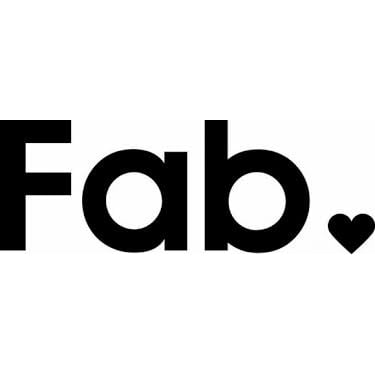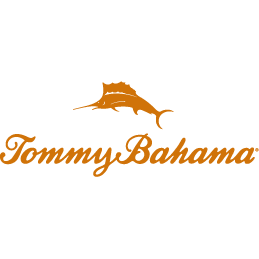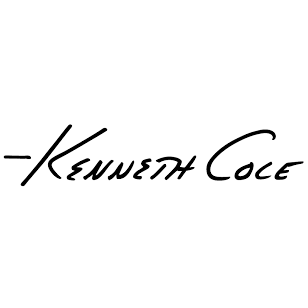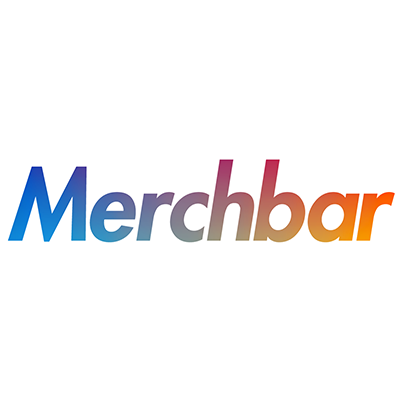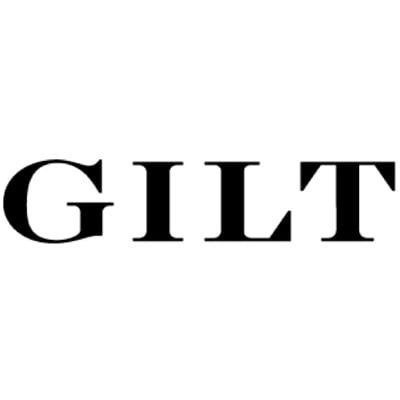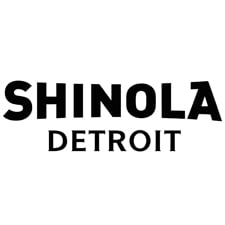 consumer goods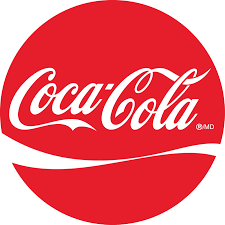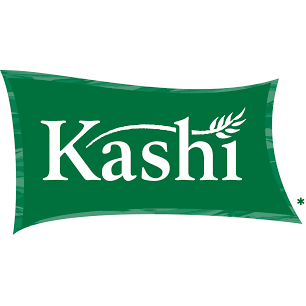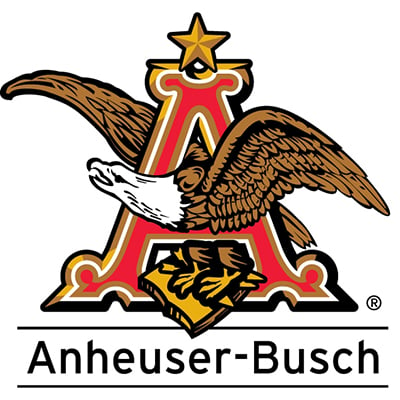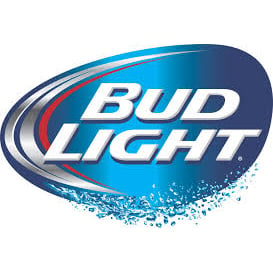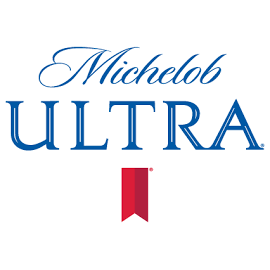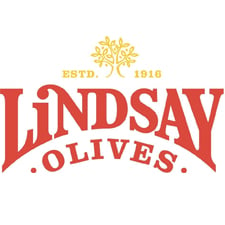 media / sports