The Best
Music Streaming

Solution for Businesses

Feed.fm is built to make it easy, fast, and legal for businesses to stream major-label music and make data-backed decisions to improve their customer engagement and retention.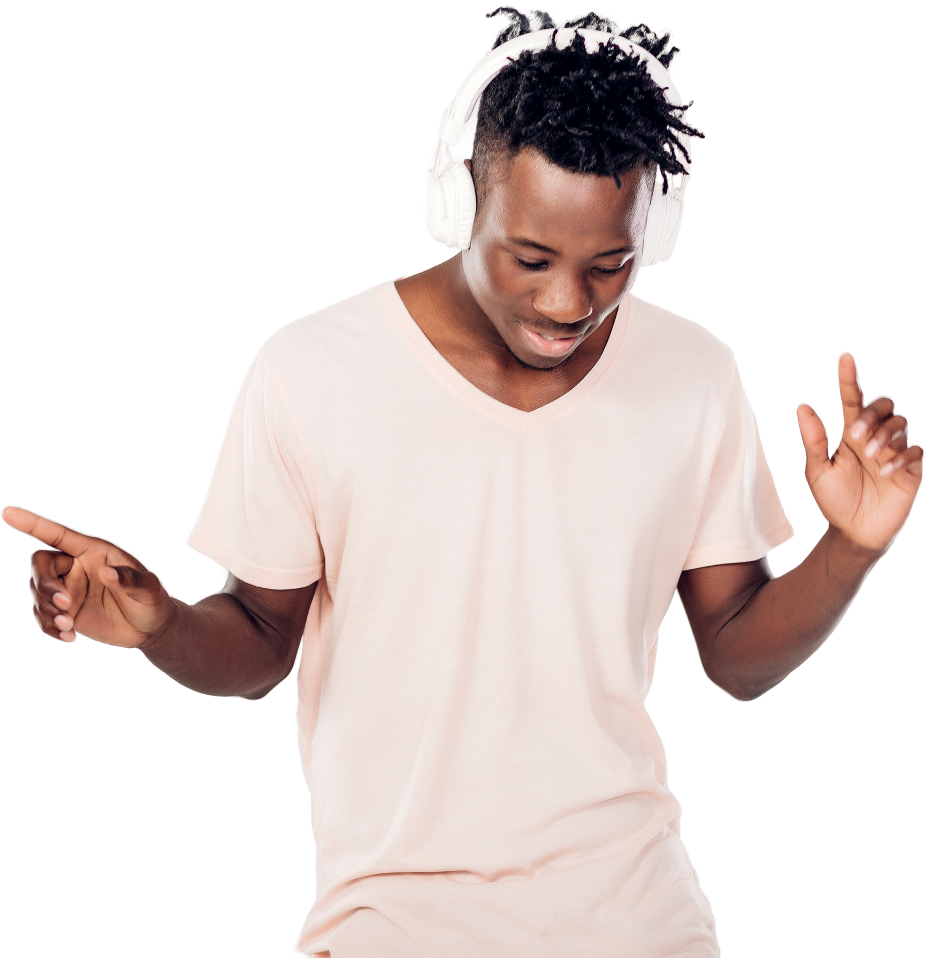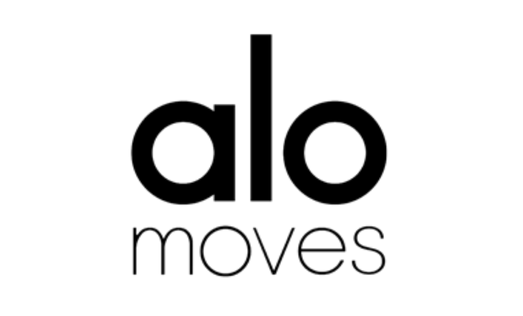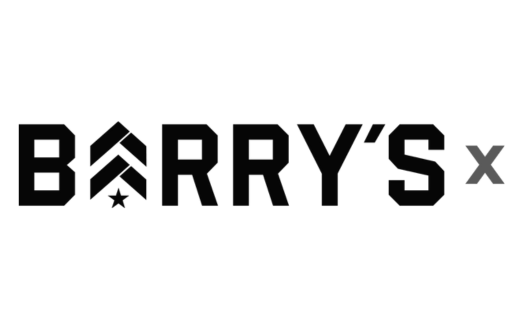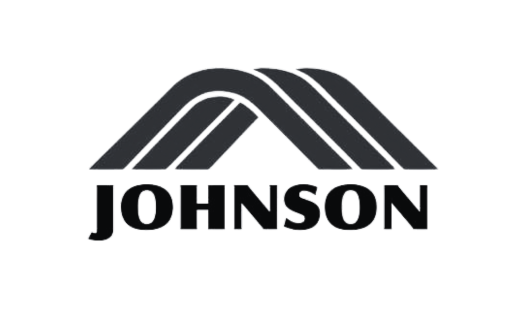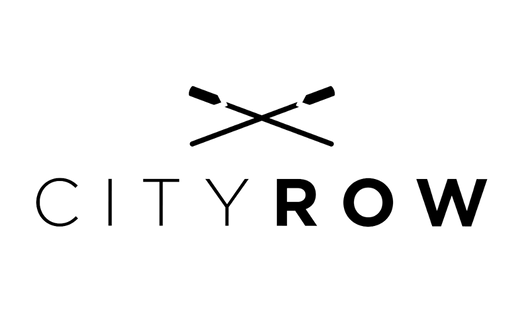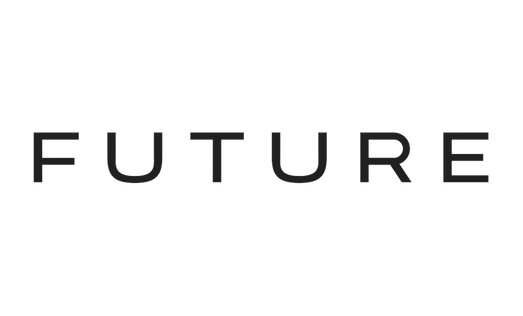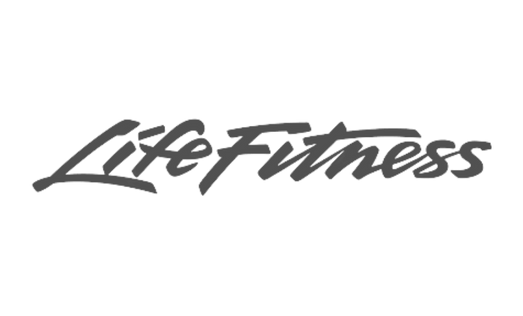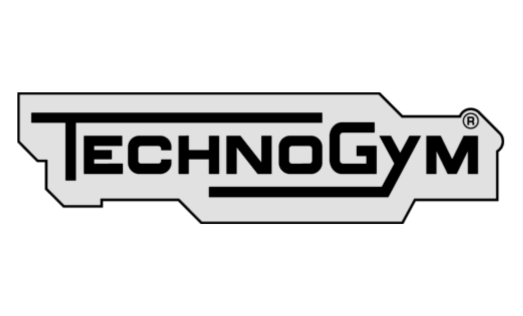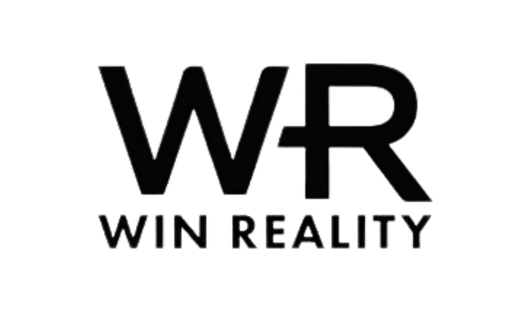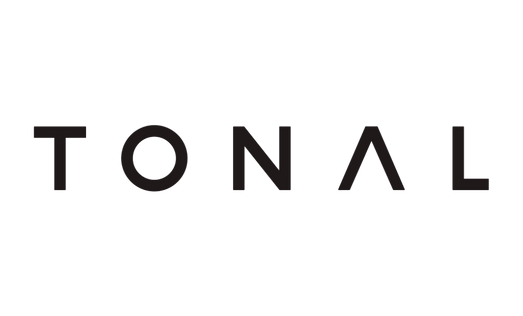 Top brands harnessing the power of music with Feed.fm
Quickly integrate popular music into digital experiences
Feed.fm offers the only full-service music API that provides plug-and-play SDKs with complete licensing and compliance built in—no need to manage licensing yourself.
We found Feed.fm really straightforward to integrate. We don't have to spend time curating playlists or anything. We were looking for a solution that was fairly hands-off for our team. It's been a huge benefit to us.
Ross Arnott
Chief Product Officer, asensei
The right music takes your app from nice-to-have to essential
We consistently find that session times and retention increase significantly when our business partners integrate Feed.fm music. The right song at the right time is a powerful motivator.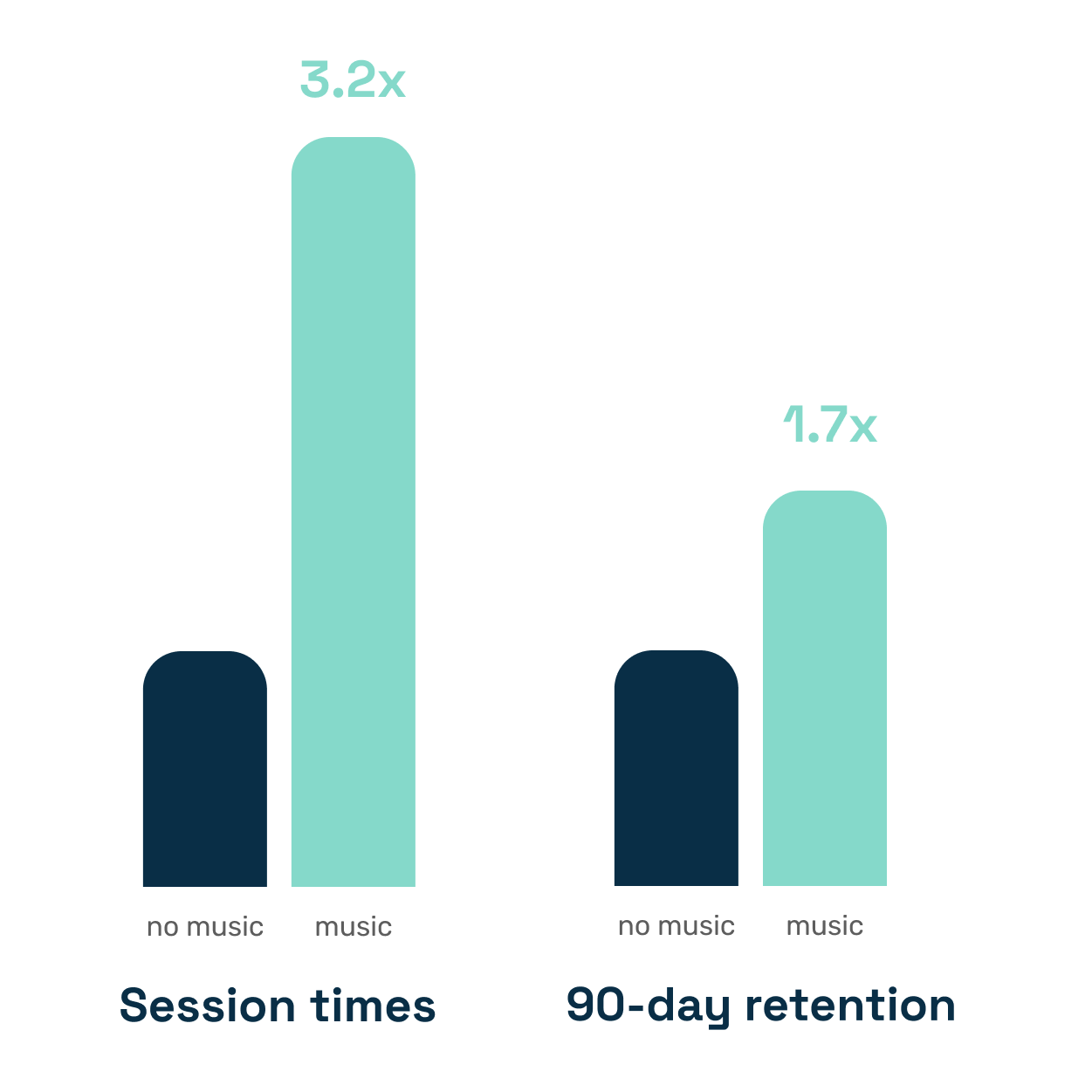 Feed.fm built an innovative program that our fans loved. Music drove unprecedented engagement.
Jeremy Thum
Senior Director of Digital Experience,
Golden State Warriors
Enjoy risk-free music licensing
With Feed.fm, you'll be able to rest easy while streaming popular commercial music. We take care of all the licensing and reporting while granting you full indemnification.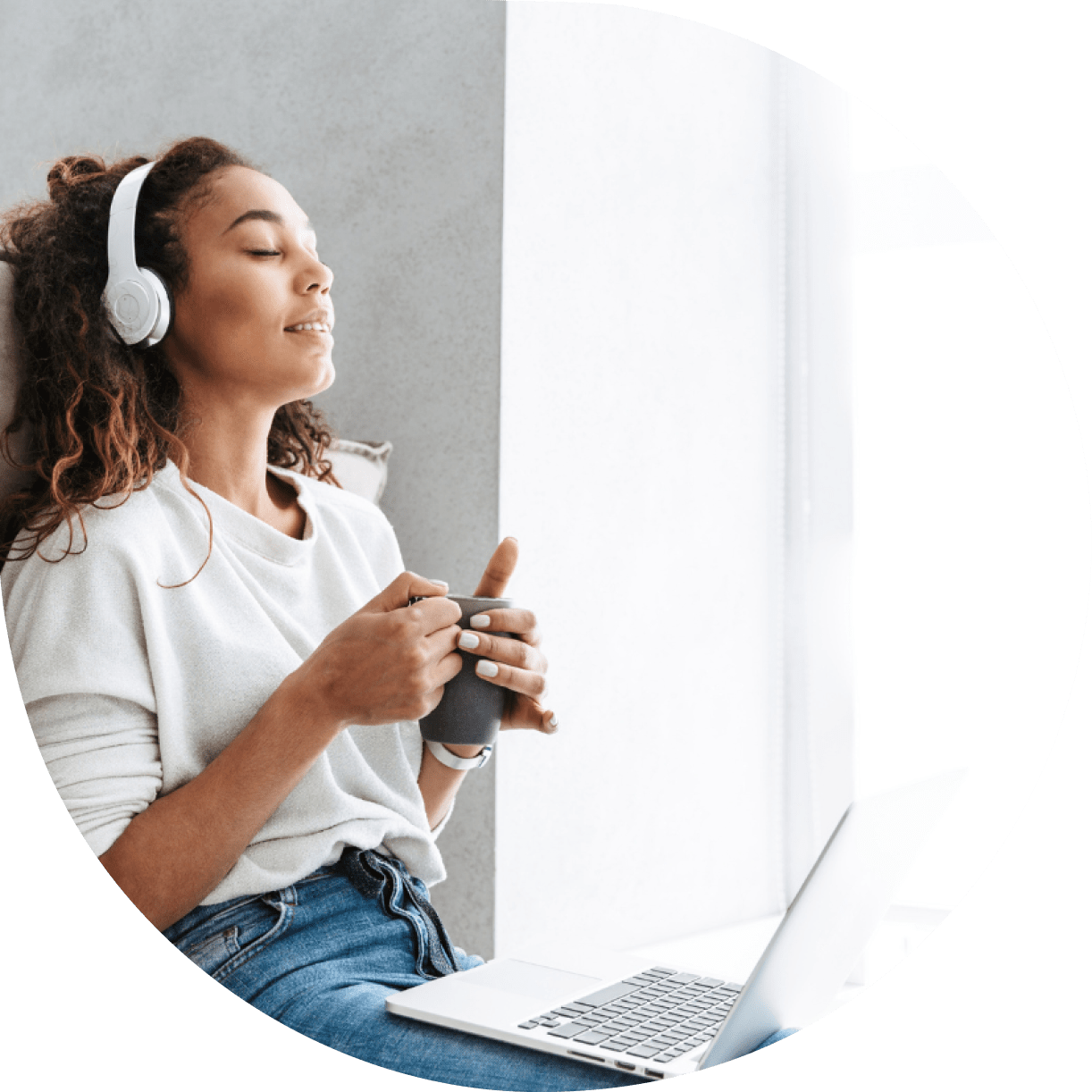 They take care of the legal licensing of each song so we can rest easy knowing we provide the best songs to our members while artists also get paid.
Khalil Zahar
Founder and CEO, Fightcamp
Get dedicated curation experts working for you
Our team of musicologists have deep experience in music supervision, programming, and production, our curation team has the experience needed to ensure we get the music selection right for your audience.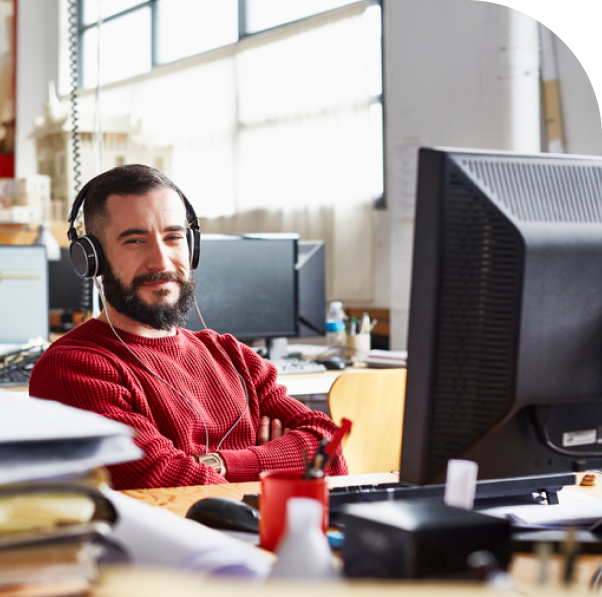 Our members are incredibly diverse and have a discerning ear for music. The curation team at Feed.fm makes sure our music selections are fresh and (just as importantly) unique to our brand and our trainers.
Bryn Putnam
Founder, MIRROR
Unlock the power of music
You've probably spent a lot of valuable time, energy, and resources trying to license music on your own.
It's time to trust the experts who have already figured out streaming music for businesses so you can focus on your core product.
With Feed.fm, you'll get:
Data-proven music stations ready to engage your customers and improve user retention, saving you time and money.
Analytics that'll provide proof of ROI and give you insight into what your customers enjoy.
White-glove support with full indemnification.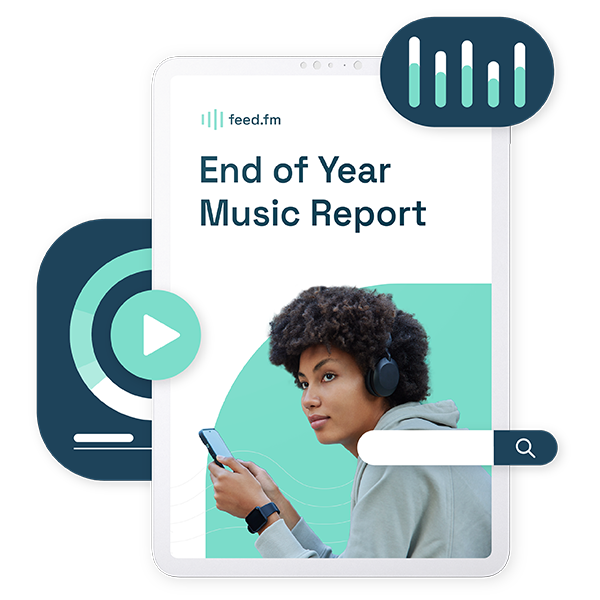 Looking for more info?
Get pro tips and free resources to start crafting a custom music strategy for your brand. It's never too early to start planning for music.