The best music API for businesses.
Feed.fm's end-to-end music solution was developed for businesses so that you can integrate popular music in apps & digital experiences, easily & legally.
1
COMPATIBLE
Stream in apps & browsers + OTT
2
CUSTOMIZABLE
Integrate SDKs with minimal coding
3
COMPLIANT

Full Service Licensing + Indemnification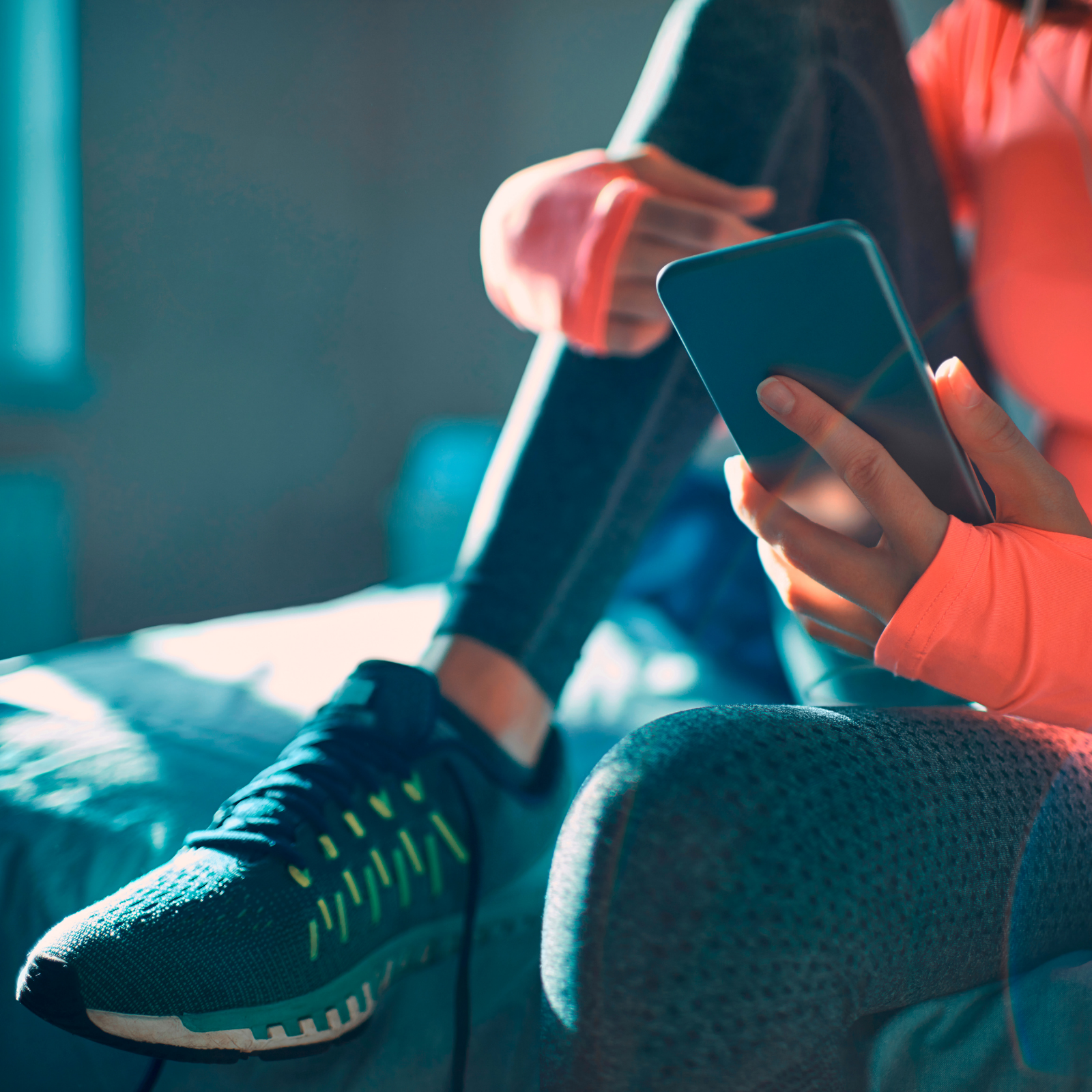 Music Boosts
Retention & ROI
Fitness and Digital Health apps, Retail apps, Gyms, Mobile Games and more see 2x+ Improvement in D90 retention with Integrated Music.
Music that Motivates
Our approach combines human curation with individual user level data to help optimize track lists for your customers.
Proven Engagement
Fitness app users spend 5x more time in-app when music listening is part of their experience.
Tailored Integration
We curate tracks based on BPM and desired levels of Intensity for all stages of the workout. Our solutions support both instructor-led fitness workouts and user-driven radio experiences.