Feed.fm
Powers Music

for the World's Leading Brands
Feed.fm provides the licensing, curation, and technology that businesses need to legally use music in digital experiences, while serving as powerful ally to everyone in the music industry ecosystem.
Feed Media Group
Feed Media Group (FMG) is a B2B music platform that makes it easy, fast, and legal for businesses to stream major label music and make data-backed decisions to increase customer engagement.
FMG's comprehensive Music as a Service (MaaS) solutions include music APIs and SDKs to stream pre-cleared commercial music—compiled by the industry's best curators—complete with user analytics, payments to rights holders, and legal indemnification for our customers.
Feed.fm powers music for the world's leading brands including Mirror, Nautilus, and Tonal; up-and-coming startups use Adaptr to create unique music-based experiences; and now, FMG offers flexible licensing for original content created by world-class artists with Feed Originals.
FMG Products
Feed.fm is a comprehensive solution combining radio-style streaming music api for businesses with music licensing, curation, and infrastructure for businesses and apps.

Feed Originals offers bespoke music for businesses with flexible licensing. Original songs and custom compositions created by world-class musicians.
Industries We Transform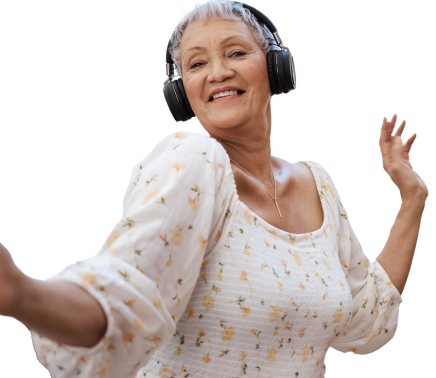 Feed.fm music solutions support the whole person, from preventative healthcare, through condition-based healthcare, and then back into fitness in a virtuous cycle.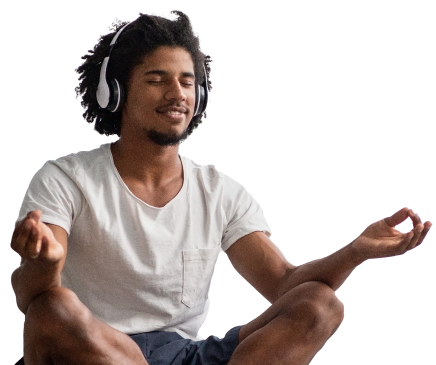 Studies suggest that the right music can enhance human wellness and performance. Feed.fm makes it easy to harness the power of music.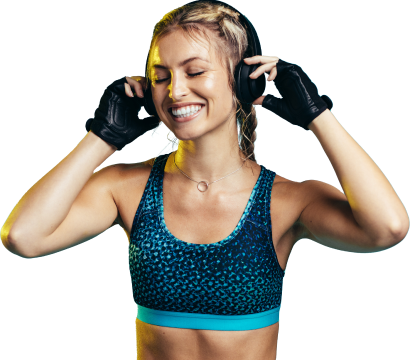 Workout music is a great motivator and proven to be performance enhancing. With Feed.fm's curated music, you'll improve retention and ROI.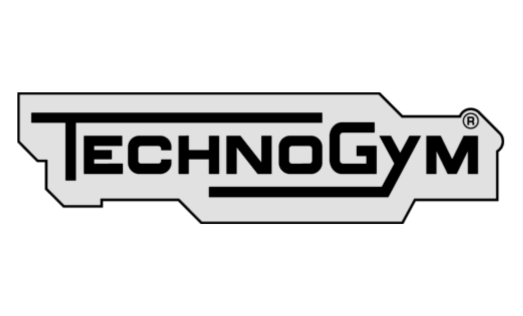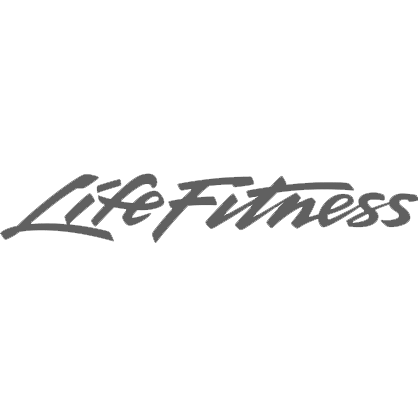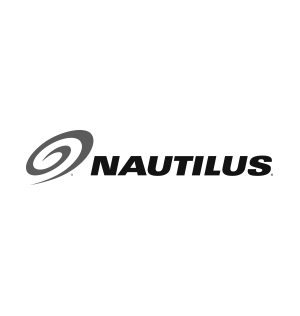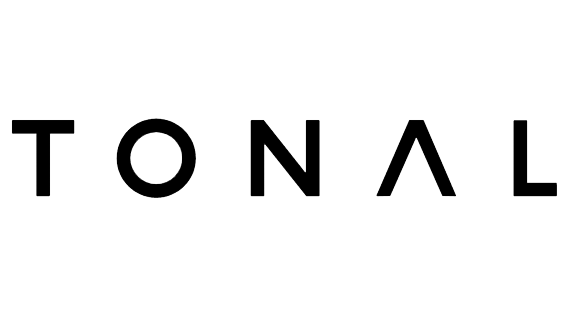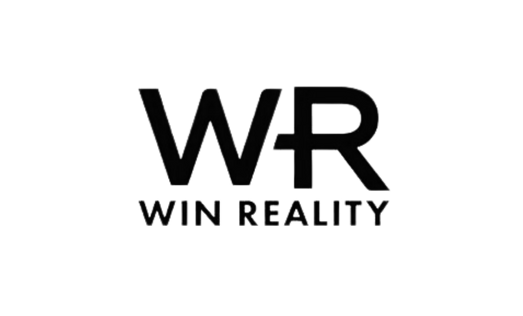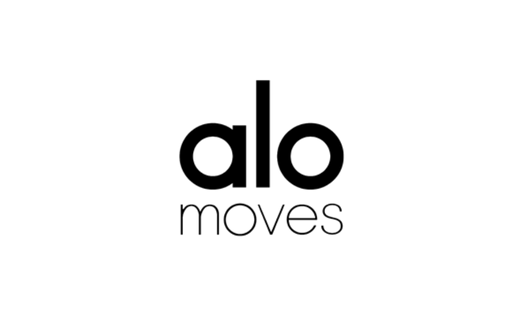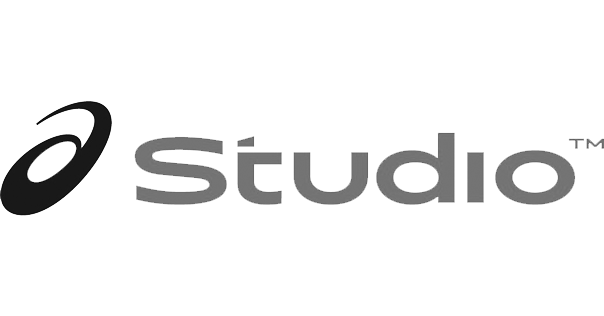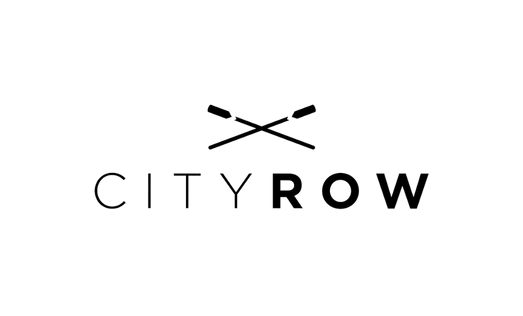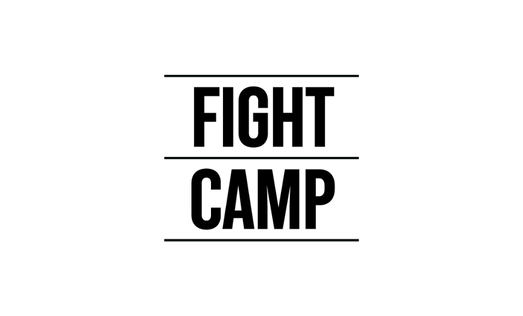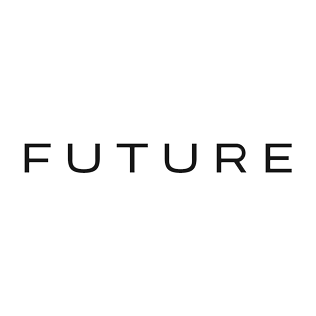 Top Brands Powered by Feed.fm
As Seen On: